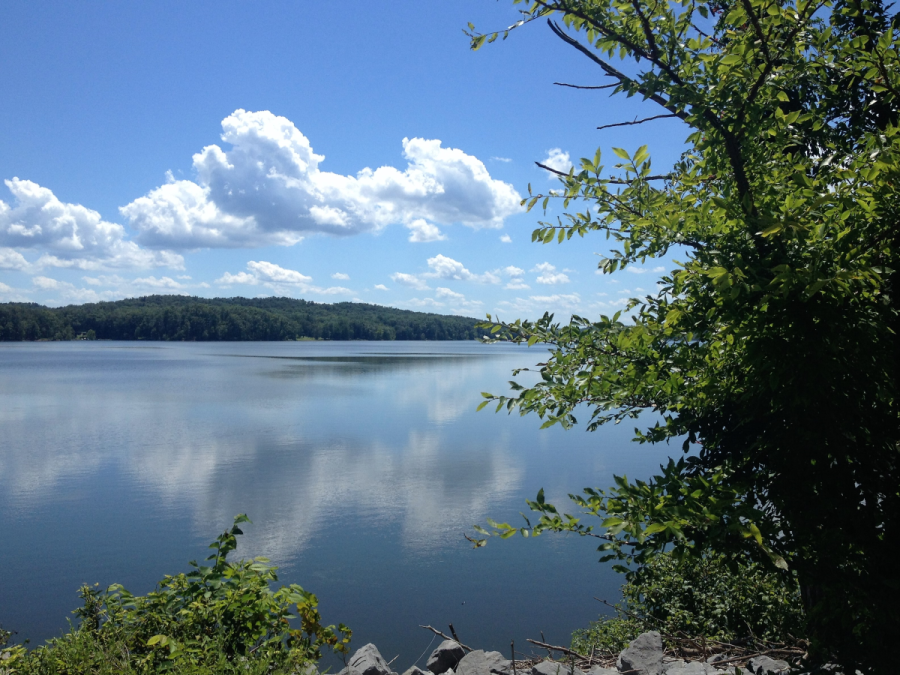 Kentucky is a state where outdoor adventure knows no limits. On land, choose from trailblazing, rock climbing, biking, cave exploring, off-roading, hunting and more. And if water activities are what floats your boat, explore fishing, paddling, rafting and even houseboating on our many adventure-filled lakes and rivers. Whether you want to take it fast or slow, strike out on your own or explore with the help of an experienced guide, we've got the perfect outdoor adventure for you in Kentucky!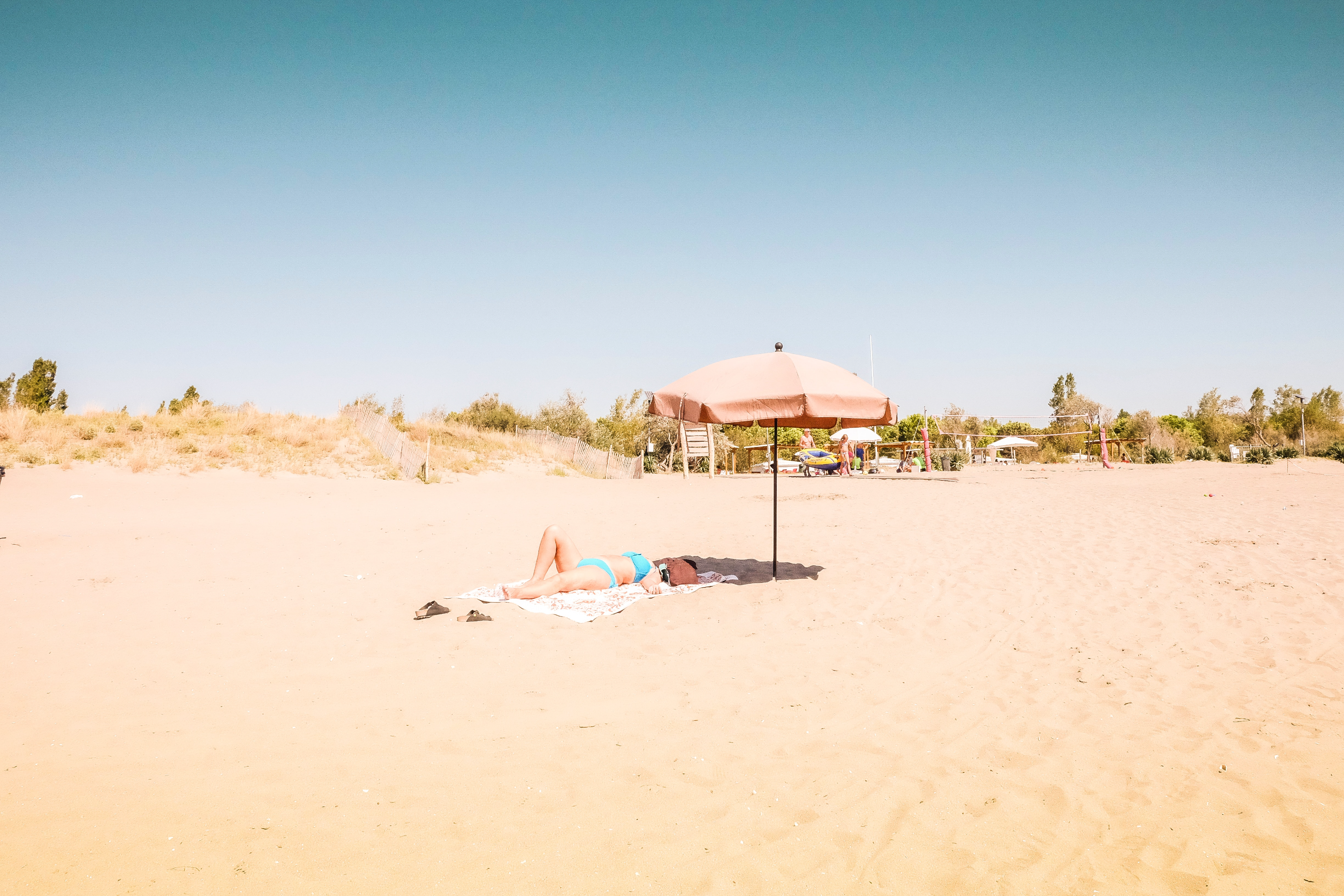 Enjoy a day in the sun, swimming on Kentucky Lake! There's nothing like relaxing on a beach, hearing the lake's gentle waves lap against the shore. Not to mention the whole family will love being on the beach, whether you're swimming, laying out or playing sand volleyball.
Hunting
Spots

For Local Game
The woodlands, creeks and water sheds surrounding Kentucky Lake and Lake Barkley make the region a favorite spot to hunt deer, wild turkey, ducks and other small game. Hunters from all over the country enjoy the variety of wildlife made available to them in this region.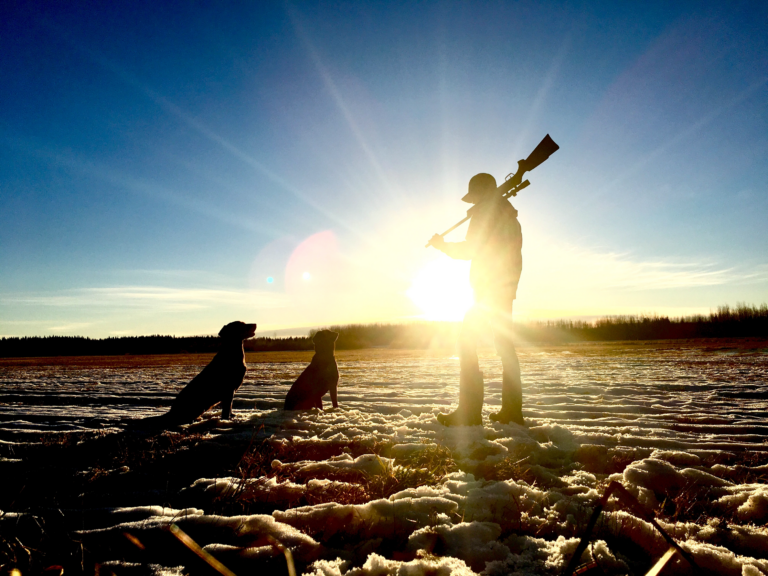 It's always a good day to go shopping! Specialty shops and antiques are in abundance near KY Lake. Find trendy fashions, unique home decor and more!
Anyone looking to make a golf getaway to Kentucky Lake and Lake Barkley will be pleased at the variety of courses available to golfers visiting the region.
Golf packages are available through some of the state parks in both Kentucky and Tennessee. These often include lodging, golf carts and preferred tee times in the package.
There are also a number of private golf courses in the region that provide wonderful experiences for golfers of all ages.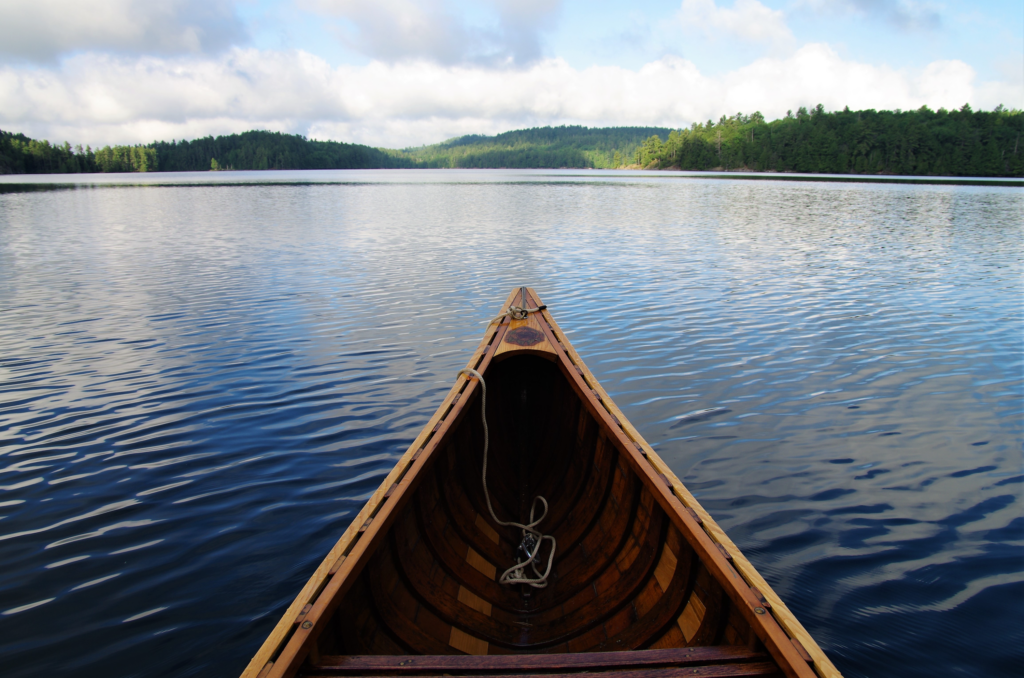 Kentucky Lake and Lake Barkley marinas below, or check out some of these great marinas on the lakes!