Get directions to our location in Gilbertsville, Ky.
View our hours of operation.
See pricing for daily & seasonal passes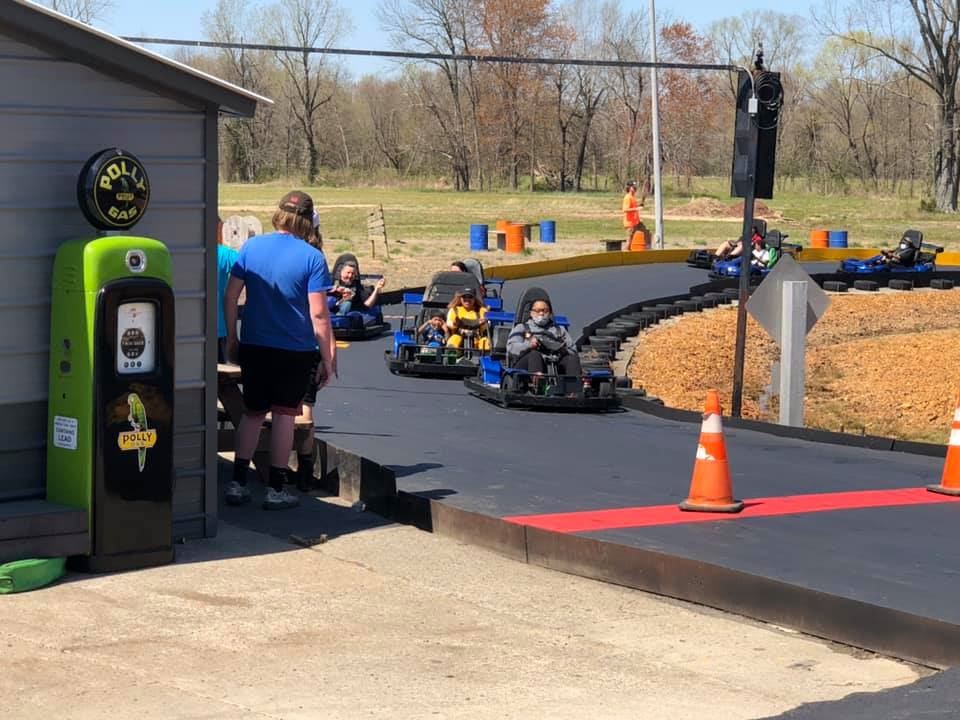 Go head to head on our fast paced Go-Kart track!
Your kids will have so much fun jumping, climbing, and sliding for hours in our Inflatable area!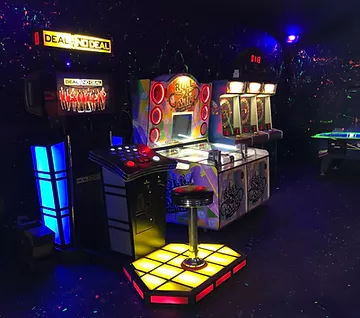 Challenge yourself or friends to a competition to go for the gold and turn in those tickets for a reward!
Affordable Family Fun!
Great way to get out and have some fun with the whole family!
Company Outings!
Plan your next Company outing with Kentucky Shores that will have everyone talking for months!
Great food!
We have a wide variety of delicious foods & treats!
"Always have a great time here with the family. Our favorite thing to do here is ride the go-carts. I added a picture of my son and his father riding the go-carts today for memorial day. They had a blast!"
"MUST VISIT!!!! This is great for pretty much kids of all ages. Sure, smaller ones 0 to 24 months can't do quite as much but entry is free. They offer great packages. Birthdays are a little overpriced if you ask me but a family on a smaller budget can totally go there, get a wrist band for 17ish bucks per kid and they can do all the bouncy houses and tunnel playground thing all they want. Go-karts for the bigger kids and bumper-karts for the smaller ones. Will definitely be back as much as possible this summer! We all had a blast when we visited! So glad they invested in new equipment and I love how much outdoor stuff there is vs being inside playing arcade games. We wouldn't go if this was only indoors."
"NEW OWNERS!! This place was tired and needed a lot of TLC!!! The new owners have came in and COMPLETLEY turned this place around. It has a brand new arcade with new state of the art games and its been completely renovated. The go kart track has been freshened up and so have the karts to look like new! New buildings, new attractions including stuff for younger kids to play on age group 0-10. The best part is the place looks cared for again and it's clean with more things to do and great food! You gotta check this place out!!!!!"